Home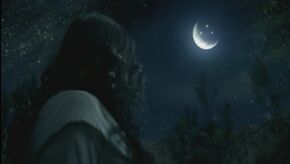 The allignment of Ambulus
| | | |
| --- | --- | --- |
| Episode No. |   | Season |
| 12 | 1x12 | One |
Original air date
21 February 2009
Chronological Information
Darken Rahl has his wizard, Giller, cast a spell on Richard while he sleeps. The spell forces Richard to hallucinate that he is back in Hartland, that Kahlan, Zedd, and his entire adventure up until then doesn't exist and never happened. Rahl enters the hallucination as Richard's childhood friend, Anna Brighton, and tries to make him reveal the location of the third Box of Orden.
Guest Starring
Edit
Ad blocker interference detected!
Wikia is a free-to-use site that makes money from advertising. We have a modified experience for viewers using ad blockers

Wikia is not accessible if you've made further modifications. Remove the custom ad blocker rule(s) and the page will load as expected.